I love being inspired...don't you? Just a few moments I talked on the phone with my mom who is currently standing by with her family @ hospice. Her sister was diagnosed with Alzheimer's a few years back. My Aunt... a beautiful woman only in her 50's was diagnosed with this disease.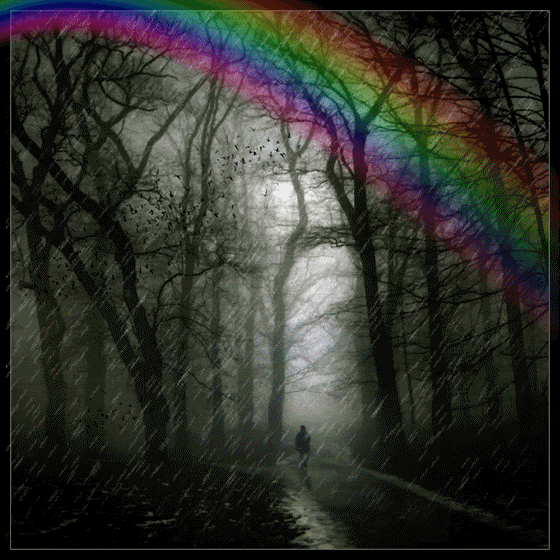 This is just one of those days when I don't feel much like showing off anything I've made, or photo's I've taken, or projects I have been working on. But it really is uplifting to see what everyone else out there is up to. What has inspired you this week or what have you done that is inspiring? Please link up here and give me a quick pick me up with your wonderful wonderful works of art!
and please be on the look out as I will be participating in the 2010 Memory Walk.
Thumbnails:
2

entries
so far... you're next!
---
You are next...
Click here to enter